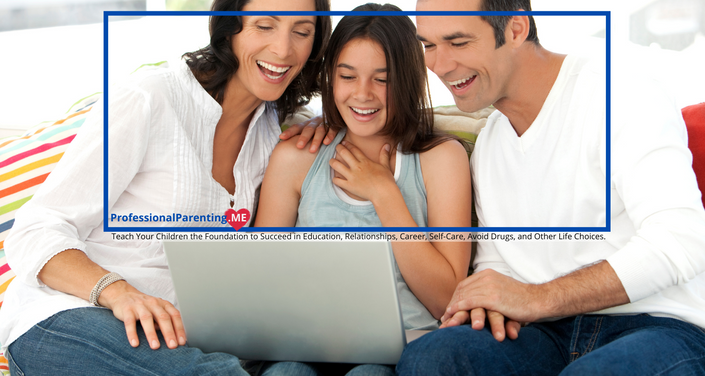 Declare: I AM a Professional Parent.
Learn how to raise Fully-functioning, Self-determining children, teenagers, adults.
Watch Promo
Enroll in Course
This course benefits parents and anyone who works with children or parents. You can learn and start to teach someone to be a "Fully-functioning, Self-determining" person at any age or stage of life.
The key to succeeding in life is learning, practicing, applying, and repeating the distinctions that make someone a "Fully functioning, Self-determining" person.
I AM a Professional Parent Course is designed to give you "Fully-functionings, Self-determining" distinctions you can start applying in your life today.
You will quickly see the benefits of learning and applying "Fully-functioning, Self-determining" distinctions in your life, with your children, family, and friends.
You will start to produce results in your life by practicing professional parenting distinctions today.
You will learn Professional Parenting distinction using.

Audio introduction to distinctions.
Text introduction to distinctions.
Detailed video and audio training sessions.
Videos of children applying "Fully-functioning, Self-determining" distinctions.
We provide Professional Parenting training videos and downloadable audio sessions to support your schedule. You can start with the 20-minute session or take the 45-minute training session.
Professional Parent co-leaders in review videos.

Diane Gnassi, School Psychologist
Dr. Michelle Leslie, Clinical Behavioral Psychologist.
Jill Burns, CEO/Master Coach All in Ventures, Ilc.
Luis Moro, Partner, Transparent Technologies, Inc.
Once you complete the last video you will have the education and training to practice Being Trainable as a Professional Parent with your children, your career, and most of all for yourself.
Personal coaching and group workshops are available and customized to your needs.
Thank you for Being A Professional Parent.
We wish you continued success with all you create.
Course Curriculum
Foundation Introduction
Available in days
days after you enroll
Case Studies - Real Life Examples
Available in days
days after you enroll
Parenting Commitment
Available in days
days after you enroll
Your Instructor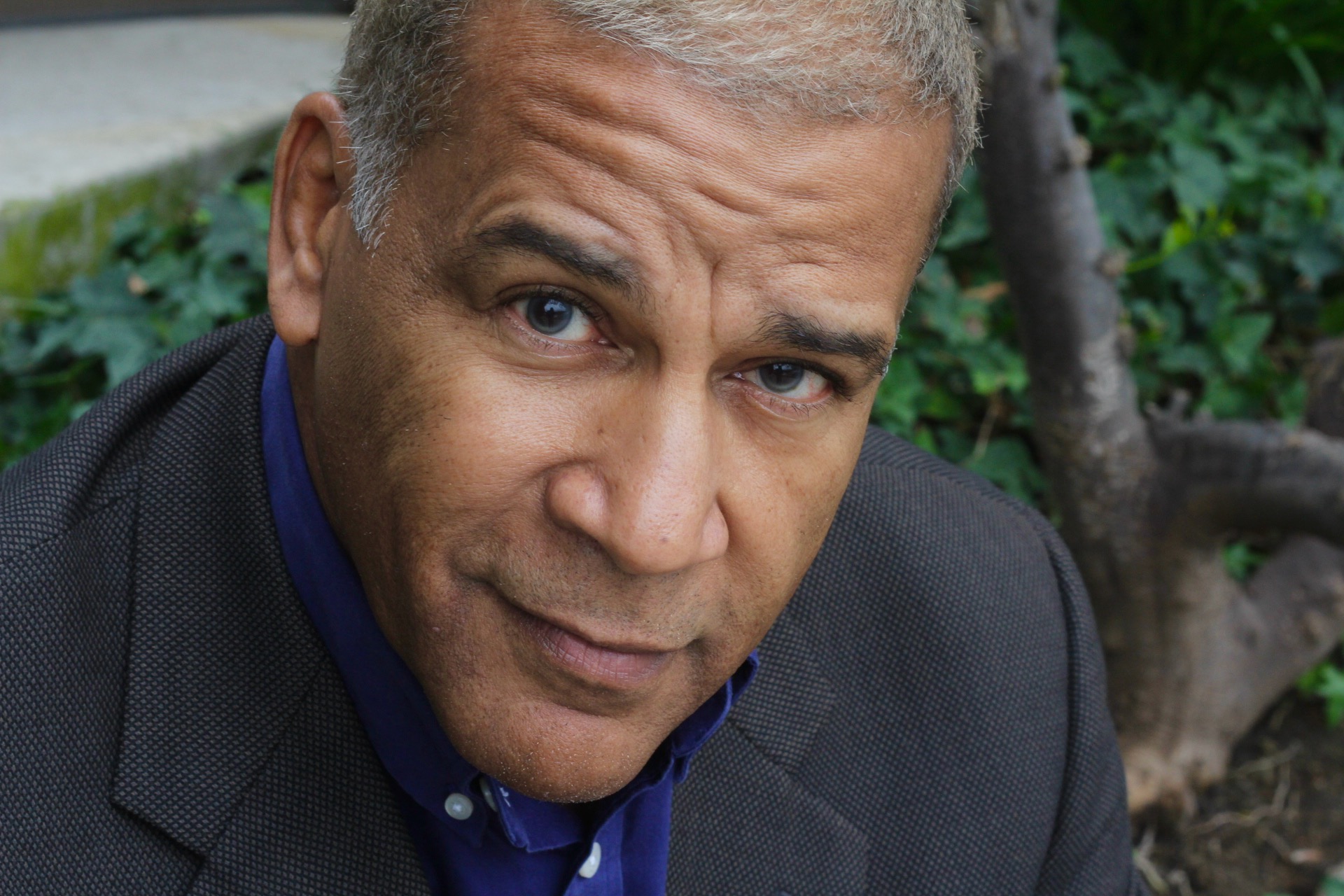 Of all my work, to this day, I'm most proud of the results "Being Trainable" produces.
The benefits people obtain from practicing Professional Parenting distinctions, committed to raising a Fully functioning, Self-determining Generation are life-altering. Together, we are transforming the world. One day at a time.
Additional background.
Luis Moro has over 35 years of experience training and developing a range of professionals, military veterans, and youth-at-risk communities. Luis has authored several books on Professional Parenting, Being Trainable, Construction Realtors, and the love story My Lovers Reading.
Luis is an International award-winning writer-filmmaker. He graduated from Rutgers University, where he lettered three years in Division One Football. Luis also studied Real Estate at New York University and Transformational training and lead programs at Landmark Education Worldwide.
He's a practicing Jiu-Jitsu Blue Belt on the Paragon Jiu-Jitsu Academy Competition Team in Santa Barbara, CA. He also created the Being Trainable Jiu-Jitsu Way curriculum used by the University of California Santa Barbara Brazilian Jiu-Jitsu classes and Jiu-Jitsu Club.
Ultimately the most important biography or resume anyone should consider exist in the benefits and results you produce in your life by practicing Being Trainable, learning how to Be Fully functioning, and living a Self-determining life.
Frequently Asked Questions
When does the course start and finish?
The course starts when you register. You have unlimited access for six-months on your devices.
What's the best learning tip?
Be Trainable. Keep practicing new ways to retain new information. First, memorize the wording of a distinction. Then start to practice the distinction with yourself and your own habits and actions. Then start practicing the distinctions with your interactions with others. For example, Memorize the 5A's. Then notice where you do and don't practice them. Then start practicing the 5A's with other people. For best results apply the distinctions to your self and your own life before you start applying them to someone else.